Memories & Celebrations: Memorial Service
DOROTHY LEWER
JUNE 25, 1917 – JULY 30, 2020

A Celebration of Life service for Dorothy, formerly of Sioux Lookout, will be held on June 25, at St. Andrews Untied Church at 2 pm.

Please text or email Care LEWER HOLMES at: 1-204-227-9431 or [email protected] if you plan to attend.

Covid rules apply.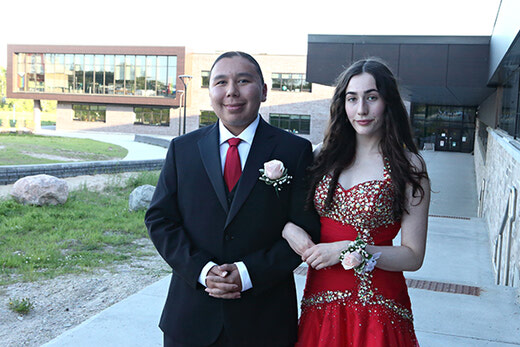 Tuesday, June 14, 2022
After a two-year hiatus due to the COVID-19 pandemic, Prom was held at Sioux North High School (SNHS) on June 10...