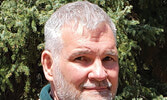 Memories & Celebrations: Memorial Service
Arthur Perlin

1961-2022
On Fri June 16th 2023 starting at 3:30 pm please join family and relatives in a short memorial service for Arthur, to be held graveside in the Sacred Heart Cemetery. Father Steven will offer a few words, as will family members. Everyone is welcome to attend. In the evening from 7-10 pm join the family downstairs in the Legion Club Room. We would welcome the visit and look forward to sharing your memories of Arthur and hearing your favorite Arthur stories.

For those who find it more convenient, on Sat June 17th in the upper Legion hall come and visit with family and relatives over coffee/tea and dainties from 10-11 am. We look forward to reconnecting and sharing with all of you. Stella Carlbom, Barry (Elizabeth), Don (Linda, Eric & Curtis), Sherry (Arianna, Jason & Renee), and Lori Bayne.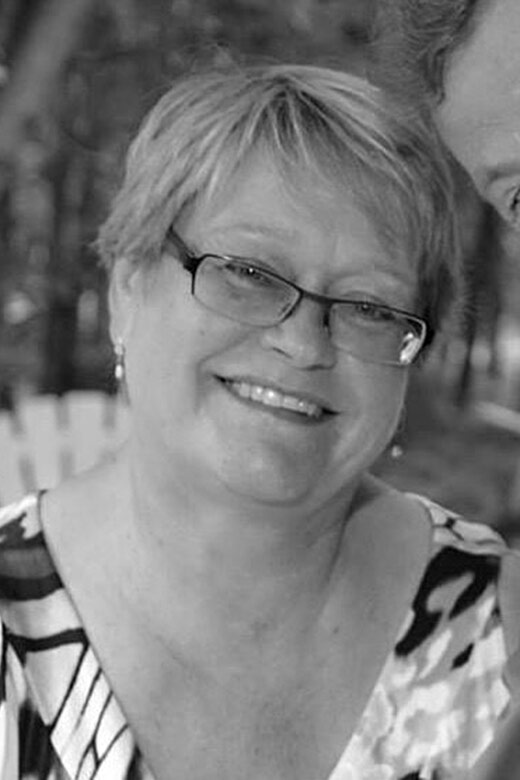 Wednesday, June 14, 2023
Julie Elizabeth McMahon / Smith passed away June 3rd, 2023 suddenly at home...