Mayor hosts 10K run during Blueberry Festival
Tim Brody - Editor
Seventeen participants took part in The Mayor's 10K Run on August 3 during this year's Blueberry Festival.
Sioux Lookout Mayor Doug Lawrance, an organizer of Sioux Lookout's Blueberry Triathlon, said the 10K run arose in the spirit of that event.
He shared, "Several years pre-COVID we were hoping for a new generation of Triathlon organizers to step in so that we could hand over the event. Then COVID came and for safety and public health we converted the single day, three sport mass start event, into three one day events with no mass start. A much simpler method of giving swimmers, bikers, and runners an opportunity to get out and test themselves in COVID times. Leading up to this year's Blueberry Festival there were no new organizers, there was still some unpredictability related to COVID, and we also had high water and venue uncertainties. We opted for a simple 10km run this year to help add to the diversity of Blueberry Festival events."
Lawrance said the event went well with runners participating on a 2.5 km loop run on a section of the Umfreville Trail. "The loop allowed runners to see other runners frequently and also eliminated any road crossings. The weather was ideal for running, including a cooling rain shower at the end. We would like to thank the Blueberry Festival organizers, the Municipality, and the OPP for their help. And we would like to congratulate all those who ran and participated for their enthusiasm and vigor," Lawrance said.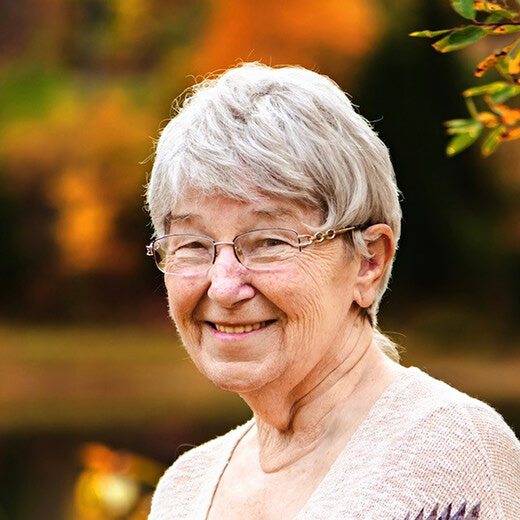 Tuesday, August 23, 2022
With great sadness we say goodbye to our loving mother, sister, grandmother and friend...