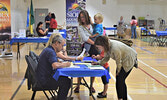 Mark your calendars for Sioux Lookout Recreation and Leisure Showcase on Sept. 5
Angela Anderson - Staff writer
The Sioux Lookout Recreation and Leisure Showcase is fast approaching, providing community members with an opportunity to find out about recreational activities which will be happening during the fall and winter months.
After a brief hiatus due to the COVID-19 pandemic, the event is back and ready to unite community members and organizations in a unique and engaging way.
Taking place in the Recreation Centre gym on Sept. 5 from 5:30 p.m. to 8 p.m., the free event provides an opportunity for individuals seeking new activities to participate in, as well as community groups looking to connect with potential members.
Micah Hesman, Municipal Program Coordinator shared, "Every organization that registers will be set up in the Recreation Centre gym for the entire showcase. Community members will come into the gym and will have the opportunity to go booth to booth, asking questions and getting to know what each organization has to offer. Most organizations will provide thorough information about their programs/services, as well as the opportunity to register for their events and programs."
Organizations are encouraged to register by the September 1st deadline to secure their presence at the event. While not mandatory, setting up a display is highly recommended.
For interested community groups, clubs, and organizations, there is a $20 fee to take part.
Among the organizations that have already signed up for the event are the Girl Guides, Northern Lights Community Theatre, Scouts, children's ballet, and Sioux Lookout Minor Hockey Association.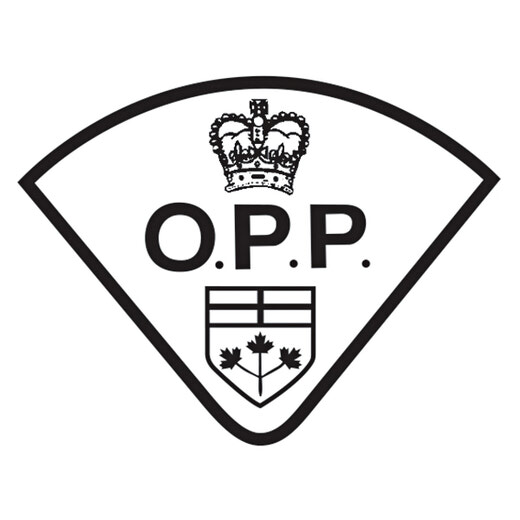 Thursday, August 31, 2023
According to the OPP, the closure of the LCBO store in Sioux Lookout on Sundays and Mondays over the past year has resulted in a significant reduction in calls for service and arrests for the Sioux Lookout Ontario Provincial Police Detachment...