Letter to the Editor
Pride of Sioux Lookout
I wish a joyful Pride Month to the citizens of Sioux Lookout to commemorate our love and support for one another. Let's celebrate the future, not the past, and remember those who have fought for equality, justice, and acceptance for all. This Pride Month, let's remember the importance of the Sioux Lookout community being the Hub of the North, where everyone is welcomed and free to thrive. As the last remaining member of the 2014 Youth Council, I extend my support to the GSA of Sioux North to continue their incredible efforts. Be proud of who you are, as Pride Matters!
Dorian William Wesley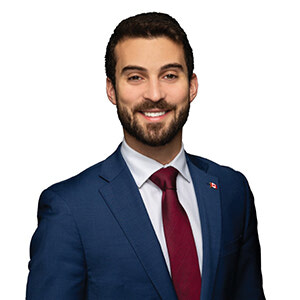 Wednesday, June 7, 2023
I am keeping everyone in Cat Lake First Nation and the area in my thoughts as a forest fire burns near their community. I would like to thank the crews working tirelessly to fight this fire...