Letter to the Editor:
Kyiv And Sioux Lookout
I have an issue regarding Mayor Doug Lawrance's March 8 statement on Ukraine in the Bulletin, as he used "The Ukraine" in his words, which the word indicates the Soviet era's name for Ukraine. "The Ukraine" was deemed inappropriate by the Kyiv Government, and the terminology of Ukraine changed to "Ukraine". I expected better from a mayor who is supposed to represent us. We should rename Front Street in honour of Volodymyr Zelenskyy, a man fighting to keep Kyiv free from the Moskau Bear. Slava Ukraini!
Dorian William Wesley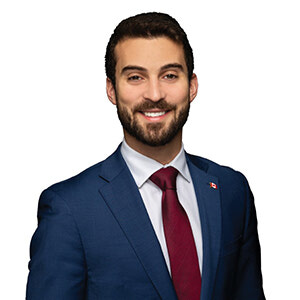 Tuesday, May 10, 2022
This week we recognized International Firefighters Day. I'd like to thank all the firefighters in our region who are instrumental in keeping our communities safe. Your hard work, selflessness and dedication does not go unnoticed and is much appreciated...