Letter to the Editor:
Canada Day
The Sioux Lookout Lions Club is happy to say that there will be fireworks this year for Canada Day at the town beach, weather permitting. Thank you, as always, to the Sioux Lookout Fire Department for their efforts in helping us make this happen.
It is highly unlikely that we will be able to hold our usual daytime events this year, but stay tuned for more information on other possible evening activities. We look forward to seeing you at the beach!
The Sioux Lookout Lions Club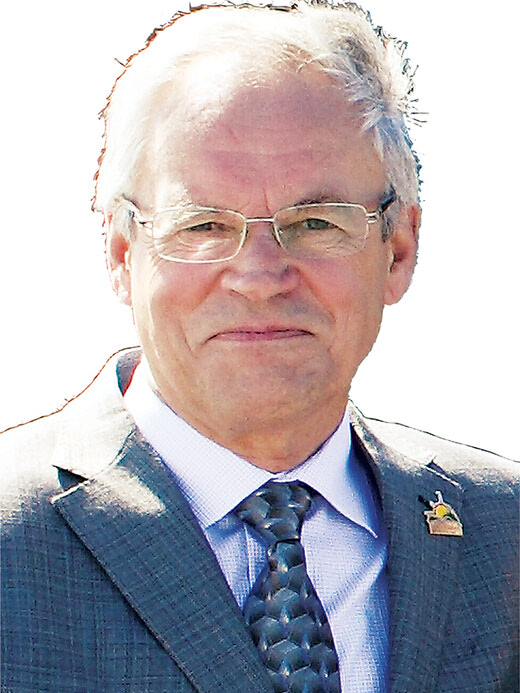 Tuesday, June 21, 2022
The flooding situation in Sioux Lookout has resulted in a range of experience for people: from disastrous to inconvenience...