Lac Seul named one of Canada's top eight fishing destinations for 2023
Tim Brody - Editor
Lac Seul has been named one of the eight best fishing destinations in Canada for 2023 by a company called FishingBooker, which claims to be, "the largest online platform for finding and booking fishing trips in the world".
The company shared of Lac Seul's selection to the list, "Lac Seul is one of the best fishing destinations in Canada thanks to its outstanding walleye fishery. It covers around 240 kilometres and anywhere you go, your chance of landing walleye are strong. The main reason these hard-fighting fellas thrive here is stained water, their preferred habitat.
"But it's not just Walleye you can catch in Lac Seul. Northern pike and muskellunge action is top-notch, both when it comes to quantity and the size of the fish. The east side of the lake is the best for targeting these bad boys. Another significant player are smallmouth bass, which can grow quite big here. What works to their advantage is the rocky bottom and plenty of underwater structures where they can hide."
Also making the list were Calgary, AB, Sooke, BC, St. Lawrence River, QC, Avalon Peninsula, NL, Haida Gwaii, BC, St. Peters Bay, PE, and Dauphin Lake, MB.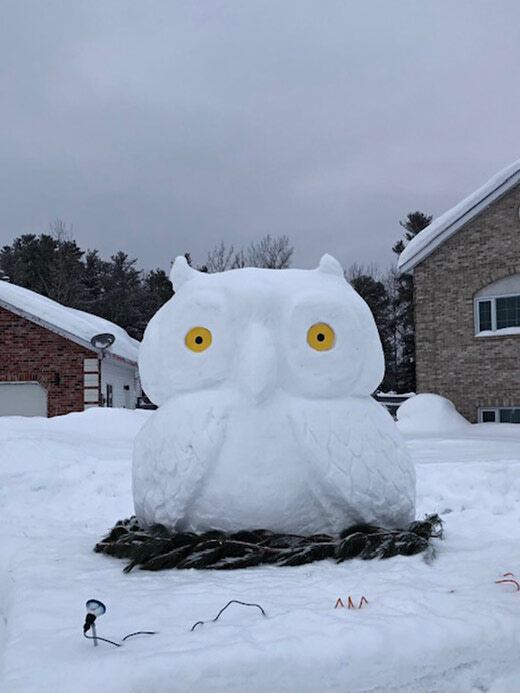 Tuesday, January 31, 2023
Equay-wuk (Women's Group) and Sunset Women's Aboriginal Circle and partnering to present a Snow Sculpture Contest...