Health Unit launching telephone survey on mental health
Northwestern Health Unit - Special to The Bulletin
Northwestern Health Unit (NWHU) has launched a telephone survey to learn more about local mental health-related perceptions, attitudes, and behaviours in our communities. Residents may get a call from Prairie Research Associates on NWHU's behalf. The call is legitimate, and the health unit encourages the public to participate in the survey.
Results of the survey will be shared with the public and partners in the early new year.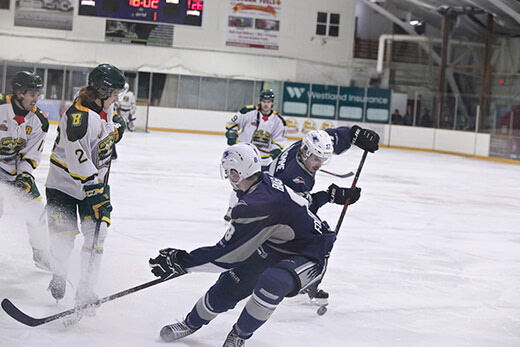 Wednesday, November 16, 2022
The Dryden GM Ice Dogs edged the Sioux Lookout Bombers 4-3 in a physical contest last Saturday evening at the Hangar (Sioux Lookout Memorial Arena)...