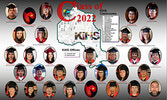 Graduation and awards ceremony for Keewaytinook Internet High School
Keewaytinook Internet High School - Submitted by Nikki Osborne / Grad Coach
On Wednesday, May 25th, KiHS held their annual year-end graduation and awards ceremony. There were 31 graduates from ten communities. For the second year, Facebook Live was used to stream the celebrations in each community.
A highlight of the ceremony was a keynote speech from writer Riley Yesno. Grand Chief Derek Fox attended in person in Webequie First Nation, while Deputy Grand Chiefs Bobby Narcisse and Victor Linklater gave greetings virtually.
Jane Rae of Kitchenuhmaykoosib Inninuwug received the Aaron Hardy Award while Wolfe Tait of Sachigo Lake First Nation received the Rotary Club of Stratford Award. Carl Rae from North Spirit Lake First Nation delivered the valedictorian address. Awards for marks, attendance, and most improved student in each classroom were announced for 15 KiHS communities. KiHS initially started in 1999 to allow students in remote northern communities the opportunity to complete grade nine Ontario Ministry of Education approved curriculum in the support and cultural context of their home communities. KiHS now includes a full scope of Ontario Secondary School curriculum in all three streams with support for special education, co-op, and adult learning. KiHS congratulates all of the 2022 graduates!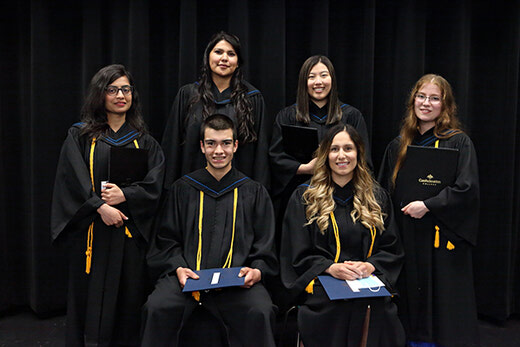 Tuesday, June 28, 2022
Confederation College celebrated the achievements of students attending its Sioux Lookout Campus during convocations ceremonies on June 16...