Confederation College celebrates accomplishments for Sioux Lookout Campus graduates
Tim Brody - Editor
Confederation College celebrated the achievements of students attending its Sioux Lookout Campus during convocations ceremonies on June 16.
The ceremony took place at the Sioux North High School Cafetorium.
Angelina Anderson, Director, Dryden, Red Lake and Sioux Lookout Campuses, was the Master of Ceremonies for the convocation, sharing, "Today is truly the best day of the year for all of us gathered here. This is the day we celebrate the hard work and success of our graduands and share in their excitement as they move into the world of work, or onto further education."
College President Kathleen Lynch shared, "We are here, at long last, to celebrate a momentous occasion for the students here on stage with us today. We have invited the graduates of the classes of 2020, 2021 to join the class of 2022 today, since we were not able to hold in-person graduation ceremonies for the last two years. We welcome all of you, congratulations!"
"This is my favourite time of year," Lynch said, adding, "And I know it is also the best time of year for faculty and staff as we witness this important milestone in the lives of our students. This day is all about you, and what you've attained through hard work and determination. Though we all come from different backgrounds, with unique stories, the one thing you all have in common is the persistence to achieve the goal you set out to achieve when you began your education at Confederation College. You, and the graduates who have crossed the stage before you, have shown a deep commitment to your journey, despite many obstacles along the way."
Graduate Natashia Beardy of Sioux Lookout, who was recognized with an award for her hard work, said of learning during the COVID-19 pandemic, "It's been a struggle, but I've also enjoyed it. It was nice to be at home doing the schoolwork."
Beardy plans to take a second year of business accounting.
Jeremy Sergerie, also from Sioux Lookout, said, "It was a fun year, a good learning experience. The teachers were great."
Sergerie, also an award winner, said he worked hard for his 3.50 GPA.
Confederation College Sioux Lookout Campus 2022 graduates are: Natashia Beardy, Tatyana Quezance, Jeremy Sergerie, Mackenzie Angeconeb, Diksha Saini, and Tya Dell.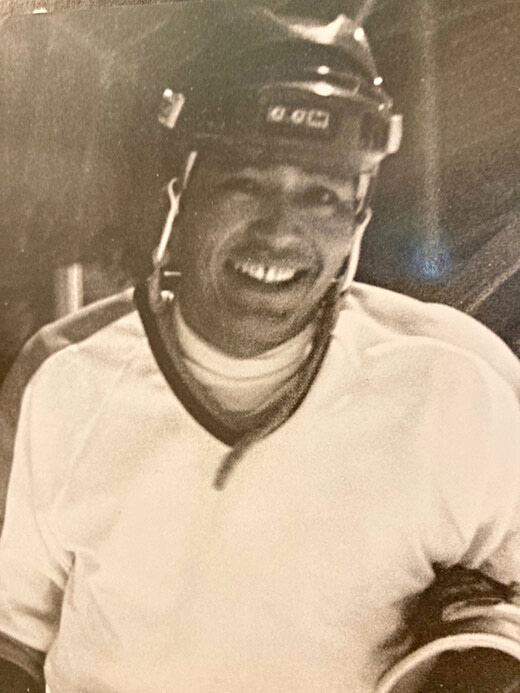 Tuesday, June 28, 2022
It is with great sadness that the Bull family announces the passing of their beloved husband, father, grandfather and great-grandfather, Joseph "Roy" Bull of Sioux Lookout, ON on June 4, 2022...