Golfers raise money to help kids
Tim Brody - Editor
Thirty-seven golfers took part in this year's Global Charity Golf Tournament presented by the Sioux Lookout Shrine Club.
Golfers were able to participate from anywhere in the world from July 14 – 22, submitting their scores.
The event wrapped up on July 22 with a steak dinner at the Sioux Lookout Royal Canadian Legion.
The celebratory evening included darts, as well as silent and live auctions.
Tara Drew organized the charity golf tournament with other ladies of the Sioux Lookout Shrine Club - Liz Ward and Kelli Georg-Egerter.
The farthest golfers were from the Niagara region, with golfers from Alberta being next farthest.
This year's event raised over $5000, which will support the purchase of an arthroscopy tower for the Shriners Hospital for Children Canada.
The top men's team, shooting a 33, was Gerson Agustin and George Sakchekapo.
The top ladies team, shooting a 36, was Tanya Tekavcic and Linda Magotte.
The top mixed team, also shooting a 36, was Jenna Poirier and Glen Poirier.
"Big shout out to all the sponsors, donors and golfers," Drew said, adding the event will take place again next year.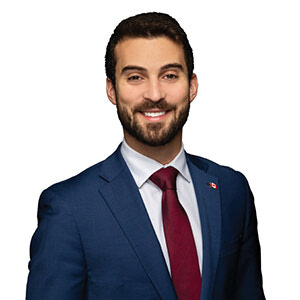 Wednesday, July 26, 2023
Recently, I met with Jay Barnard to talk about his personal journey through addictions treatment and the important work he's doing to empower recovery in northwestern Ontario...