From The Archives
Wednesday, October 16, 2002
Top stories
NEWS:
Parents gravitate to parent-teacher nights and school councils
Two events last week provided parents the opportunity to participate in their children's education.
NEWS:
Bridge crew braves rapids and motorists daily
There's an hourglass inside Glen Bot's head. And as the sand trickles through, he's keeping his 14-man crew of carpenters, labourers, pile drivers and welders on track to replace the 64-year-old Frog Rapids Bridge by October next year.
NEWS:
Hospital Auxiliary celebrates eight decades in Sioux Lookout
Before their recent monthly luncheon meeting in the board-room of the Sioux Lookout Meno-Ya-Win Health Centre last week, hospital auxiliary members got to see what their $8000 in fund-raising helped purchase this summer.
Cover Photo:
Flowers for the ladies
At the onset of its Oct. 8 luncheon meeting, the Auxiliary to the District Health Centre members were met by Roger Walker, CEO of the Meno-Ya-Win Health Centre.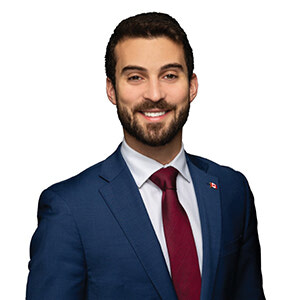 Tuesday, October 18, 2022
Kenora MP Eric Melillo has been asked by new Conservative Party Leader Pierre Poilievre to continue in his role as Conservative Shadow Minister for FedNor (The Federal Economic Development Agency for Northern Ontario)...