From The Archives
Wednesday, July 30, 2003
Top stories
NEWS:
Citizens, businesses spruce up town for Blueberry Festival
Anticipating an influx of guests to Sioux Lookout that would double the town's population for the upcoming Blueberry Festival, the Chamber of Commerce organized a community wide clean up last weekend.
NEWS:
Sioux Lookout chosen for pilot of new diet screening tool
Ensuring that a diet screening tool for young children is suitable for parents in all parts of Canada, Sioux Lookout was chosen to see if the test is appropriate for First Nations people and those living in remote communities.
NEWS:
Pikangikum sustainable forest initiative gets provincial boost
Pikangikum is another step closer to carrying out the Whitefeather Forest Management Initiative, a project intended to create economic benefits for the community.
Cover Photo:
The Blueberry Bus
At this year's Blueberry Festival, look out for Blueberry Bert and his Blueberry Bus. He'll be out and about at most events throughout the festival, which runs from Aug. 1 to Aug. 10.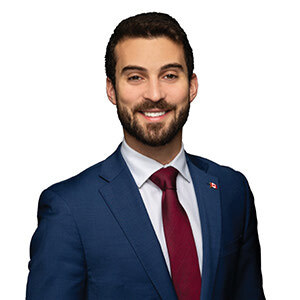 Tuesday, July 26, 2022
I enjoyed spending the weekend at the Sioux Lookout Trade Show, where I met and spoke to many of you.  Looking ahead, I am excited to visit the Blueberry Festival, Sioux Narrows Arts Festival, and the Eagle Lake Pow Wow this upcoming weekend...