From The Archives
Wednesday, January 24, 2001
Top stories
NEWS:
Council decision leaves homeowners responsible for "nuisance bears"
Council in a split decision at its last meeting Wednesday, January 17 passed a public services committee recommendation that leaves property owners responsible for the cost of nuisance bear removal.
NEWS:
Kids keeping busy while schools closed
Children are trying to keep themselves busy during the teachers' strike. Some are enjoying themselves by playing sports in the recreation center.
NEWS:
Board approves Northwest Health Unit levy increase
Members of the Northwestern Health Unit Board voted in favour of a $1.30 increase in regional municipalities' contributions to the unit's funding on Friday, January 20.
Cover Photo:
Novice tourney champs
The Bowater Blues pose with coaches and trophy after winning their home tournament on the weekend.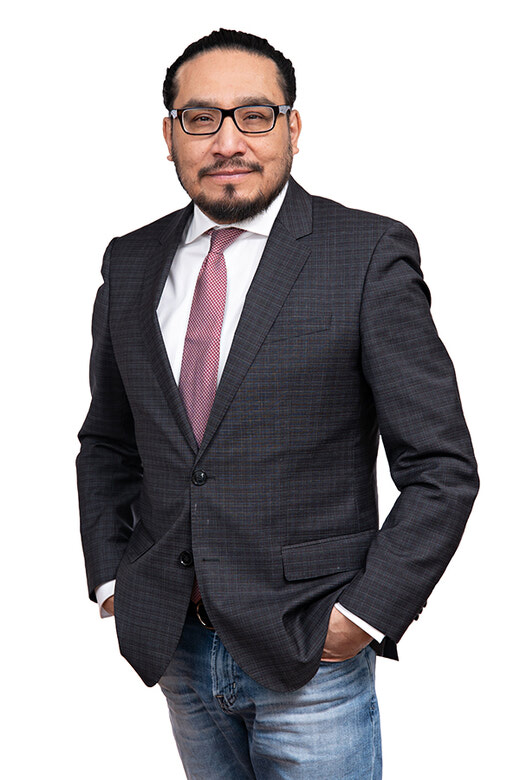 Tuesday, January 24, 2023
Sol Mamakwa, NDP Deputy Leader and critic for Indigenous and Treaty Relations, issued the following statement in response to the recent discovery of potential burials at the former St. Mary's Indian Residential School site in Wauzhushk Onigum Nation...