From The Archives:
Wednesday, August 3, 1994
Top Stories
NEWS:
Local delegates laud rail talks
Though there was no merger left to discuss, the two local delegates who attended last week's Rail Merger Conference found the meeting productive. "Instead of the meeting being completely about what it (the merger) was going to do to us, the conference was geared to what we're going to do," Councilor Jack Reek said.

COVER PHOTO:
Coun. Jack Reek, Coun. Ed Ariano, MPP Frank Miclash, MP Robert Nault, Mayor Lawrence Martin, Coun. Eileen Jeffery and Coun. Margaret Kenequanash all help to break ground for the new town hall last Friday.

NEWS:
Officials break ground for Town Hall
With the turn of a shovel, Mayor Lawrence Martin cleared the way for construction of Sioux Lookout's new town hall to begin.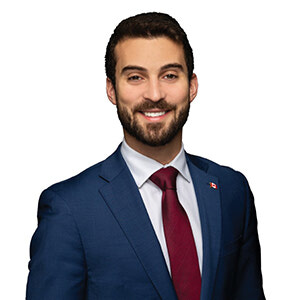 Tuesday, March 8, 2022
I have watched with deep concern the events unfolding in Ukraine. My heart is with the people of Ukraine and Canada's strong Ukrainian community, including the generations of Ukrainian-Canadians who have made lasting contributions to our communities...