Free family skate
Sioux Lookout and area residents laced up their skates and hit the Sioux Lookout Memorial Arena ice for a free family skate on Nov. 10, which was sponsored by First Step Women's Shelter in partnership with the Municipality of Sioux Lookout.
The event was put on in recognition of November being Woman Abuse Prevention Month.
Visitors to the free skate were able to find out more about the services offered by First Step Women's Shelter and Sunset Women's Aboriginal Circle, who also assisted with the event.
From Nov. 13 – 19, Tim Hortons restaurants will be conducting their holiday smile cookie campaign and locally, 50 percent of proceeds raised will support First Step Women's Shelter.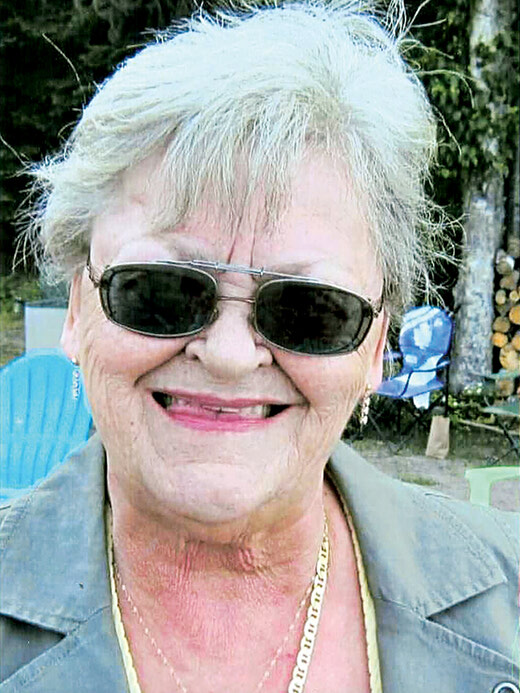 Wednesday, November 15, 2023
It is with heavy hearts we announce the passing of Caroline Loubier, a beloved wife, mother, grandmother and great gramma, sister, aunty, cousin, and friend...