Fireworks show
Fireworks lit up the night sky across the bay from Farlinger Park (Town Beach) on August 12 courtesy of the Sioux Lookout Lions Club and Sioux Lookout Fire Department.
The fireworks show, originally scheduled for Canada Day, had to be rescheduled until after a province-wide fire ban was lifted.
Lions Club member Lisa Larsh said it was a spectacular show, adding the fire department did a great job conducting the fireworks show.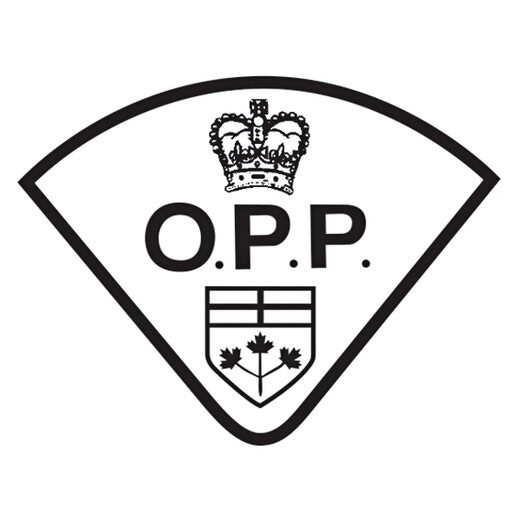 Wednesday, August 16, 2023
Two Sioux Lookout residents have been charged with First Degree Murder in relation to the death of a 40-year-old Sioux Lookout resident...