Farmers' Market
Approximately 300 people visited the Northwest Farmers' Market at the Town Beach on July 15.
According to the Sioux Lookout Chamber of Commerce, who organizes the farmers' markets, last Friday's market was a great success, adding, "it's great to be back downtown."
The next Northwest Farmers' Market will take place on July 29, running from 10 a.m. to 2 p.m.
Farmer's markets will take place at the Town Beach for the rest of the summer.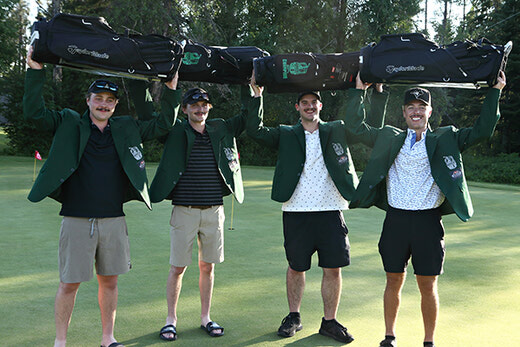 Tuesday, July 12, 2022
Twenty-six teams took part in the 2022 Bombers Golf Classic presented by Morgan Fuels to support Sioux Lookout's new Superior International Junior Hockey League team...