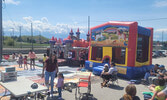 Family fun fundraiser
Many families came out to enjoy the Sioux Lookout Funfest event, which saw Fun-Tastic Castles set up downtown. Fun-Tastic then donated $1 out of every admission ticket sale to Sioux Looks Out for Paws. The rescue raised $1000 through this partnership.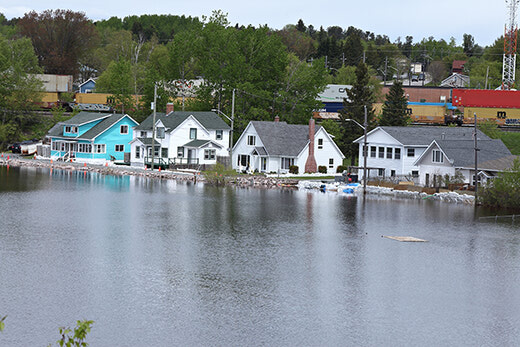 Tuesday, June 7, 2022
As the State of Emergency in the Municipality of Sioux Lookout continues due to high water levels and localized flooding, the Municipality is continuing efforts to have Sioux Lookout declared a flood area...