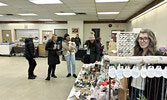 Family Day Market
The Sioux Lookout Chamber of Commerce hosted a Family Day Market at the Legion on Feb. 18, attended by 12 vendors from Sioux Lookout, Dryden and Rainy River.
The event was held to celebrate the Family Day Weekend and encourage people to shop locally.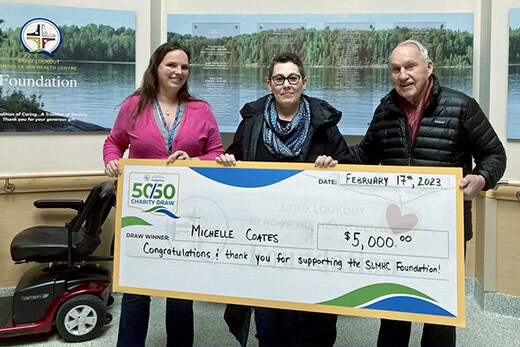 Tuesday, February 21, 2023
Michelle Coates of Sioux Lookout was the lucky winner of the Feb. 17 Sioux Lookout Meno Ya Win Health Centre (SLMHC) Foundation 50/50 draw, taking home $5000...