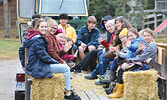 Fall Family Day
Camp of The Woods hosted a Fall Family Day on Oct. 22, which included outdoor games and hay rides.
Johnnie Bates, Executive Director, said Camp of The Woods has been hosting Fall Family Day for more than 10 years.
"We want to provide an opportunity for families to come out and enjoy some fun. It's free, family friendly, and an opportunity to meet people from Dryden and Sioux Lookout," he said.
Over 100 people attended, Bates said, adding, "The weather was great for mid-October for sure."
Camp of The Woods will be hosting winter camps between Christmas and New Years with another Family Day scheduled for December 30. People can find out more at www.cotwcanada.com.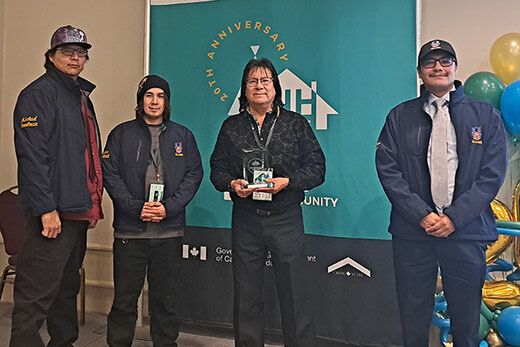 Tuesday, November 1, 2022
The Sioux Lookout Area Aboriginal Management Board (SLAAMB) has been recognized with a 2022 First Nations Community Housing Award for its training program and projects in Hudson...