Drugs seized in Sioux Lookout after search warrant executed
Tim Brody - Editor
Three people were arrested and charged with criminal and drug related offences after a search warrant was executed in Sioux Lookout on June 8.
Ontario Provincial Police shared in a June 9 media release, "On June 8, 2023, members of the Sioux Lookout Ontario Provincial Police (OPP) Detachment, Community Street Crime Unit (CSCU), Provincial Joint Force Guns and Gangs Enforcement Team, Emergency Response Team (ERT), Tactics and Rescue Unit (TRU) and Canine Unit (K9), with the assistance of the Treaty Three Police Service and Nishnawbe Aski Police Service, executed a search warrant at a residence on Millar Crescent in the Town of Sioux Lookout.
"The investigation has resulted in the arrest of three individuals and the seizure of suspected illicit substances including cocaine. Canadian currency and other items associated with drug trafficking were also seized."
As a result of the investigation, police shared that Fahmi Kamal Abdi, a 29-year-old from Ottawa, Adil Faisal Nasir, a 31-year-old also from Ottawa, and Israel Kakepetkum, a 50-year-old form Sioux Lookout, were arrested and charged under the Criminal Code and Controlled Drugs and Substances Act (CDSA) with:
Possession of a Schedule I substance for the purpose of Trafficking – Cocaine
Possession of proceeds of property obtained by crime over $5000 - in Canada
The accused were scheduled to speak to the charges before the Ontario Court of Justice in Sioux Lookout on June 9.
Police ask anyone that has any information about the trafficking of illicit drugs to call the OPP at 1-888-310-1122. Should people wish to remain anonymous, they may call Crime Stoppers at 1-800-222-8477 (TIPS), or report online through https://ontariocrimestoppers.ca/ , where they may be eligible to receive a cash reward of up to $2,000.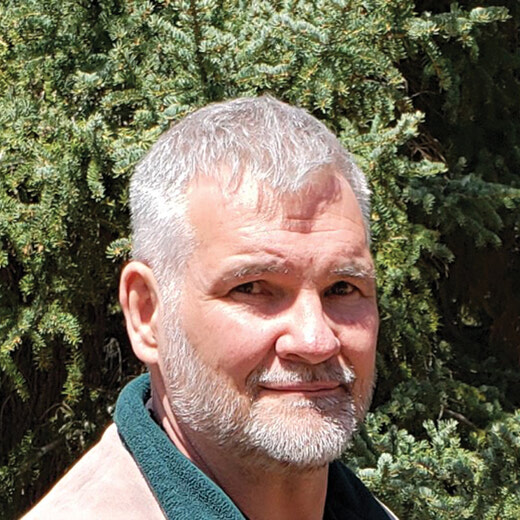 Wednesday, June 14, 2023
On Fri June 16th 2023 starting at 3:30 pm please join family and relatives in a short memorial service for Arthur, to be held graveside in the Sacred Heart Cemetery...