Dick's Hideaway:
Special treat
Mary and I had just gotten home from our anniversary dinner. Here's a gorgeous April 24th evening view across the lake through our living room window - a scene we've loved for the last 40 years. A stormy sky and the serene, beautiful shadows of the setting sun on a frozen lake paint a magnificent picture.
As we left the restaurant, our hostess, with a smile and a wink, suggested, "I guess you'll have something special when you get home..."
Mrs. MacKenzie, bless her, winked back, and answered very quietly, "Oh, yes! We have a carton of frozen yogurt... chocolate."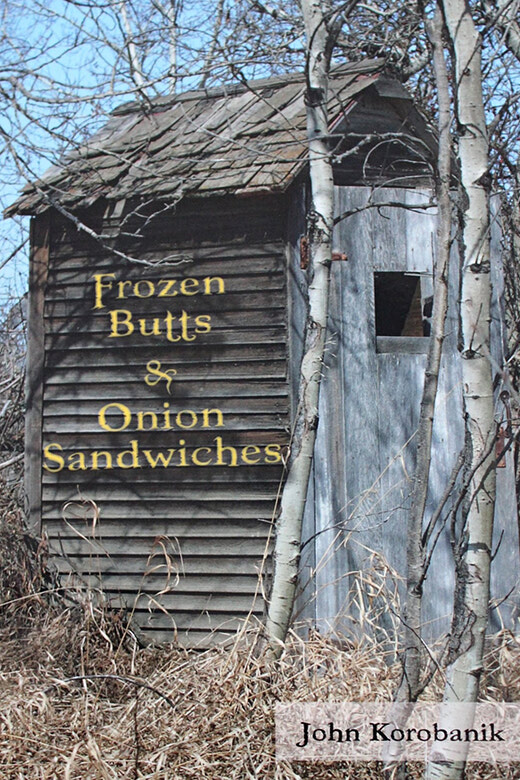 Tuesday, May 10, 2022
If a picture is worth a thousand words, how many words does it take to paint the picture of a life? That's a question John Korobanik may have been pondering as he worked to capture his life in words for his latest book, "Frozen Butts and Onion Sandwiches"