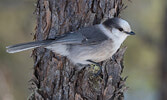 Curious companion
This Canada Jay provided some welcome company on a recent walk along an area trail. It followed along for a short distance before deciding it had better things to do with its time.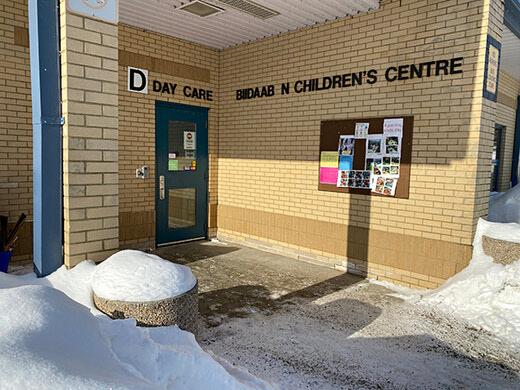 Tuesday, March 29, 2022
An agreement has been reached among the Kenora District Services Board (KDSB), Canadian Union of Public Employees (CUPE), and the Municipality of Sioux Lookout to continue child care services in Sioux Lookout...