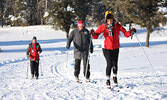 Cross-country ski trails ready for use
Tim Brody - Editor
The Sioux Lookout Nordic Nomads Cross-Country Ski Club's trails are groomed and ready for use and according to club president Ron Laverty, trail conditions are, "perfect."
The club maintains approximately 24 kilometres of trails.
Laverty said people can go online to buy passes to use the trails, "Go to the Nordic Nomads Facebook page, and then there is a link there to the Zone 4 membership site."
In other club news, Laverty shared, "We purchased another snowmachine to help us with grooming and that's going to be a good addition. Every once in a while, we have a snowmachine break down and then we're late getting out to groom the trails, so that will help eliminate that issue. We're still actively fundraising for a storage building out at Cedar Bay (to store club equipment).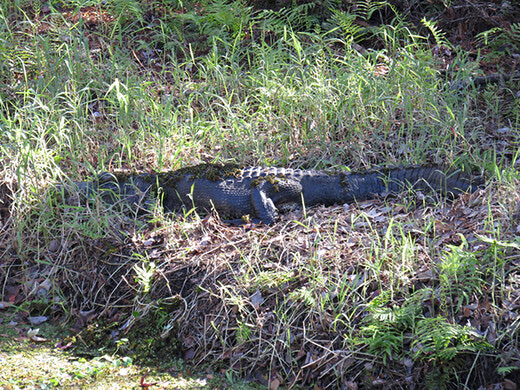 Tuesday, January 3, 2023
I saw this alligator in a Florida swamp last week the day before we returned home from a visit in Florida. As I look back, I'm thinking it would have been less painful to lie down beside this guy for a nap than to try to get home flying with Air Canada...