Cribbage Tournament
Twenty-two players took part in the Blueberry Cribbage Tournament hosted by the Sioux Area Seniors Activity Centre on July 30.
Open to all ages, the afternoon event concluded with Gina Wesley taking first place with a score of 962. Wesley was also recognized for scoring a 24 hand during the event.
Bob Bell finished second with a score of 961 and Linda Chabbert finished in third place with a score of 958.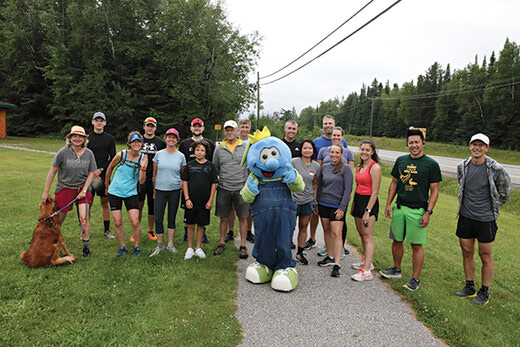 Tuesday, August 23, 2022
Seventeen participants took part in The Mayor's 10K Run on August 3 during this year's Blueberry Festival...