Clarification
In our September 13 edition story "Teams compete in Tournament of Champions" the organizers of the tournament should have been noted as being Jasmine
Kabestra-Savage as well as her sister Jade Kabestra-Savage. The sisters also wished to thank RX Drug Mart for supporting the tournament.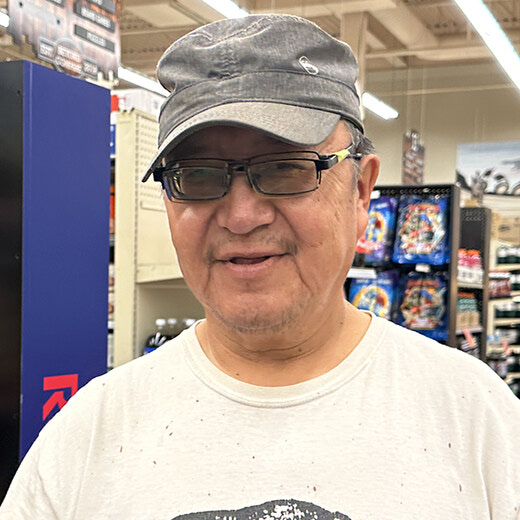 Wednesday, September 20, 2023
Ransome Capay, Krista Williams, Briley Haney, and Evan Kane answer this week's question.