Christmas Craft and Bake Sale
St. Mary's Anglican Church welcomed the community to its annual Christmas Craft and Bake Sale last Saturday afternoon at the church.
Crafts, baking and gift bags were available for purchase during the event. People were also able to pick up sandwich and dainty plates they had pre-ordered.
Rikki Burke, a member of the church's Ministry Support Team, said the event was quite successful with a steady stream of visitors.
"It's been so nice, even us just coming together as a parish to get together again and laugh and listen to Christmas music, it really is about fellowship and inviting the community in is a wonderful bonus," Burke stated.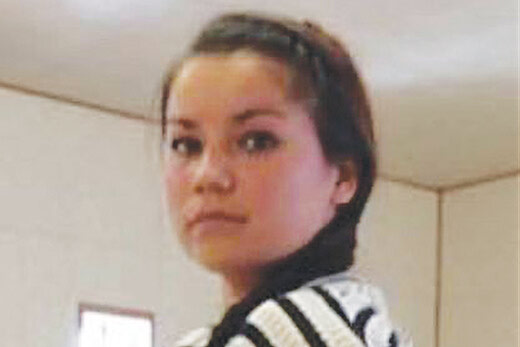 Tuesday, November 22, 2022
Investigators of the Sioux Lookout Detachment of the Ontario Provincial Police (OPP), under the direction of the OPP Criminal Investigation Branch, are continuing their efforts to locate a missing 31-year-old woman and are asking for the community's help.