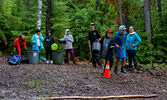 Children's Water Festival
The 5th annual Children's Water Festival took place on June 16 at Cedar Bay. Grade 5 students from Sacred Heart School, Sioux Mountain Public School, and home schools attended the event, which was put on with the assistance of over 30 community volunteers. Students participated in eight activities that promoted water conservation and environmental education. This was the Children's Water Festival's first year back after a two-year hiatus.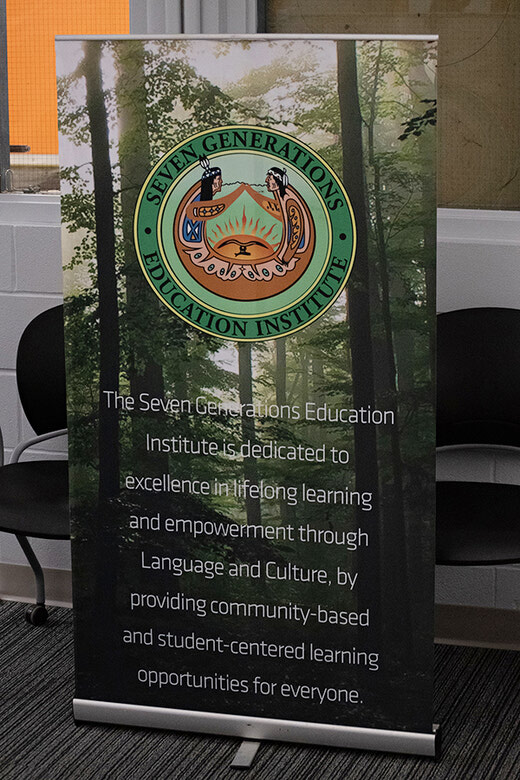 Tuesday, June 21, 2022
The Seven Generations Education Institute (SGEI) welcomed the public to an Open House at their Sioux Lookout Campus on June 16...