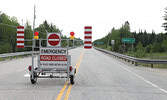 Cause of Highway 72 closure confirmed
The Ontario Ministry of Transportation says a beaver dam bursting, which caused flooding and a washout, was the cause of the June 4 closure of Highway 72.
Highway 72 was closed from 1:31 p.m. to approximately 8:30 p.m. between Highway 17 and Highway 664 while the Ministry of Transportation worked to restore the highway.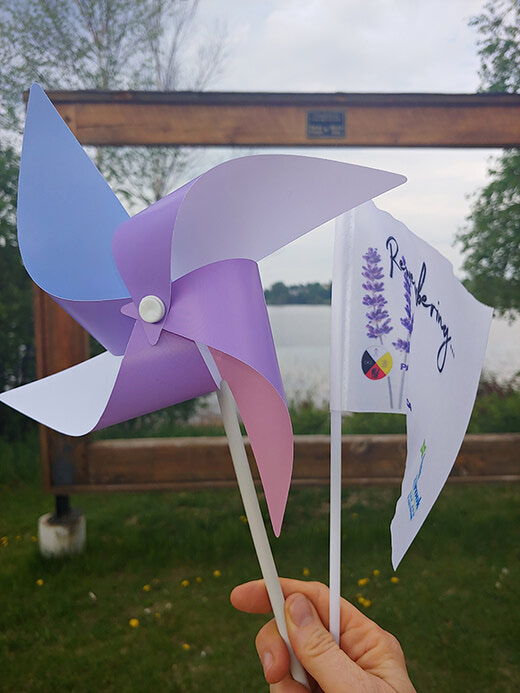 Wednesday, June 14, 2023
Community members were invited to the Travel Information Centre on June 4 for A Walk to Remember...