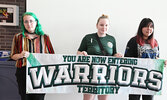 Yearbook making a return
Students in Kym Caldwell's technology class have been hard at work this semester putting together the first yearbook for Sioux North High School. This is the first time a yearbook has been put together since the school operated as Queen Elizabeth District High School.
Titled Yesterday, Today, and Tomorrow, the yearbook will be 80 pages and will be divided into sections highlighting school clubs, committees, assemblies, and sports teams. The yearbook will also feature student photos and names by grade level with something special for graduating students.
Students have until June 30 to order their yearbook. Quantities are limited at this time.
The yearbook will be available in September.
Pictured from left: Editor Jay Plourde, Sports Editor Presley Brohm, and Editor Lola Tuesday.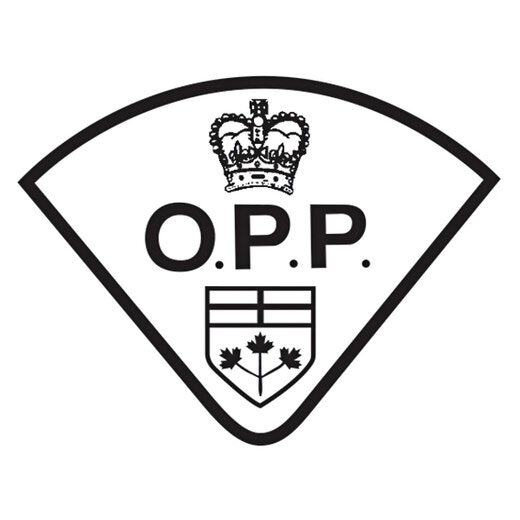 Wednesday, June 28, 2023
Two people are facing multiple charges after a search warrant was executed at a residence in Sioux Lookout last week...