Question of the week:
When do you think ice out will happen on Pelican Lake?
Lynda Ducharme
Retired
I would say by the second or third week of May with warmer temperatures in the forecast.
Florence Woolner
Retired
I think the week of May 16.
Kirk Davis
Nitawin Housing employee
Somewhere between May 10 to 12.
Priscilla Nayotchekeesic
Sioux Lookout Inn and Suites employee
May 15.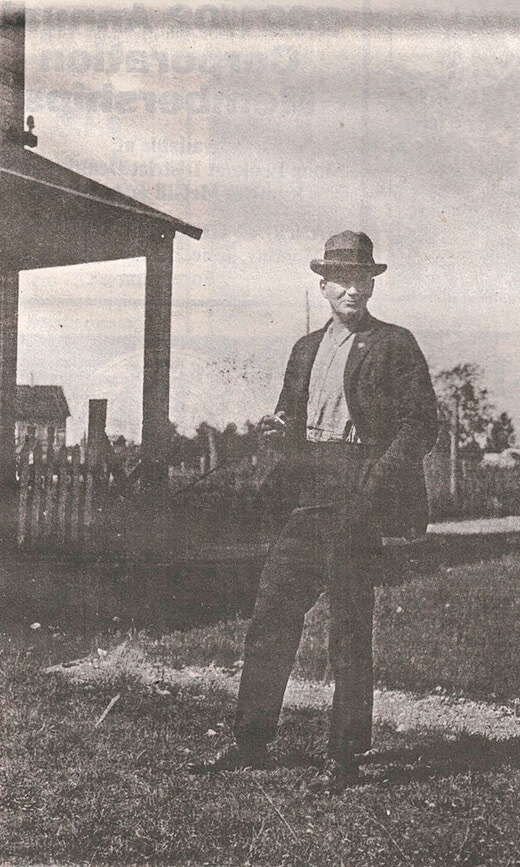 Tuesday, May 2, 2023
An unidentified man believed to be a resident of Hudson in the early 1900s.