Warriors win!
The Sioux North High School Warriors defeated the Dryden High School Eagles 11-2 in a boys hockey exhibition game on Nov. 5 at the Sioux Lookout Memorial Arena.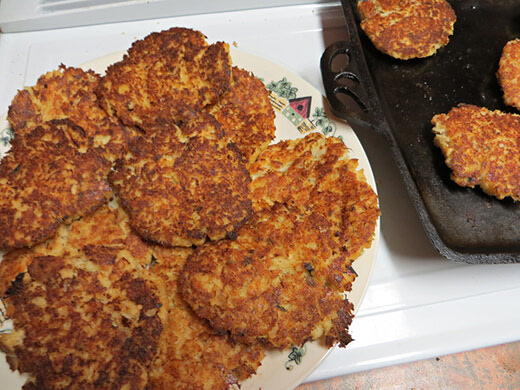 Tuesday, November 8, 2022
Here are some little salmon cakes I'm making for supper tonight. I was going to describe them as similar to crab cakes, but they are not the least bit similar to crab cakes when I think about it...