Trivia Night
The Nordic Nomads Cross-Country Ski Club hosted a trivia night event on Aug. 7 at the Sioux Lookout Golf and Curling Club.
First place went to the CRaMP team, second place winners were Wax on Wax off, and the third place team was Ketchup Chips.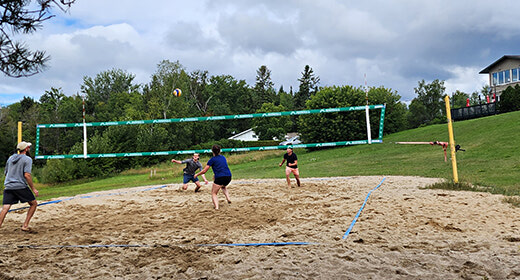 Thursday, August 24, 2023
Sioux lookout's summer air was filled with the spirit of friendly competition during the Blueberry Open 2s Beach Volleyball Tournament, held on August 12 at the Forest Inn beach...