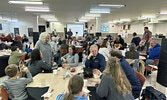 Spaghetti dinner fundraiser
Ignite Student Ministries presented a Spaghetti Dinner Fundraiser on the evening of Jan. 28 at New Life Assembly.
Attended by approximately 75 people, the event was a fundraiser for youth in the program to attend a youth convention taking place in Winnipeg Feb. 24 – 26.
"It should be a weekend full of activities, fun, some great preaching," Pastor Steve Harder shared.
Ignite, a ministry program of New Life Assembly for youth in Grade 7 to 12, runs Friday nights at the church starting at 7 p.m. People can find out more about the program at https://www.thenewlife.ca/ministries/YOUTH.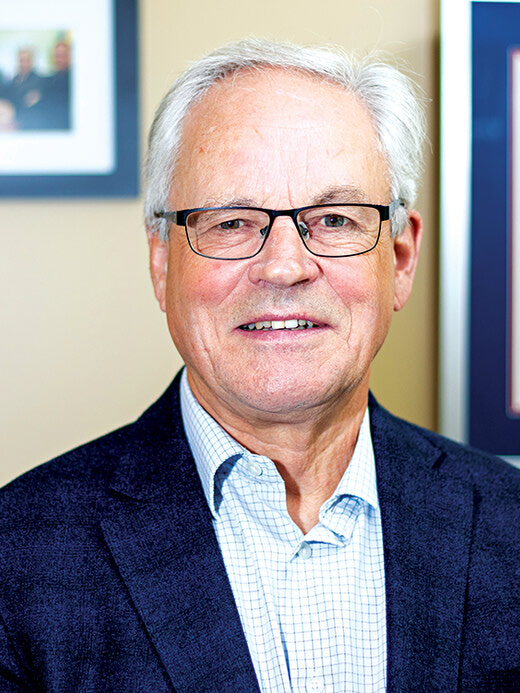 Tuesday, January 31, 2023
No solutions proposed, but a commitment from the Solicitor General to keep working on one to address high policing costs in Sioux Lookout, Pickle Lake, and Kenora...