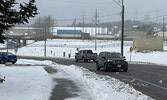 Snowfall
The first snowfall of the season arrived late last week, blanketing Sioux Lookout.
Pictured: Vehicles travel along Wellington Street on Oct. 30.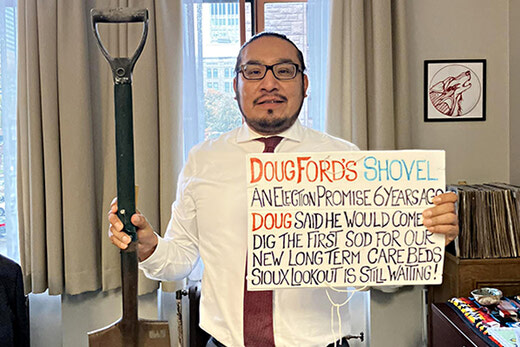 Thursday, November 2, 2023
The Sioux Area Seniors Activity Centre is encouraging community members 18 and over to take part in a letter writing campaign they are spearheading to send personal letters to Ontario Minister of Long-Term Care Stan Cho...