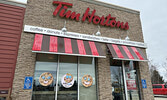 Smile Cookies are back!
Smile Cookies are back at Tim Hortons restaurants across Canada this week (May 1-7).
100% of the proceeds from every Smile Cookie sold support charities and community groups across Canada. Locally, in Sioux Lookout, Smile Cookie sales will support the Friends of Cedar Bay (a not-for-profit community organization made up of volunteer members), who shared on their Facebook page on May 1, "For every cookie you buy, you support Friends of Cedar Bay with running programming such as Equine Assisted Learning. (Donations also support equipment for programming, horse care and property maintenance which are important for programming). Come and get a cookie and support us."
Tim Hortons shared on its website that it has been raising funds for local charities for over 25 years. "Last year, Tim Hortons restaurants across Canada raised a record breaking $15 million for over 600 local charities and community groups, a truly incredible accomplishment contributing to the Smile Cookie legacy of over $90 million raised since the program's inception."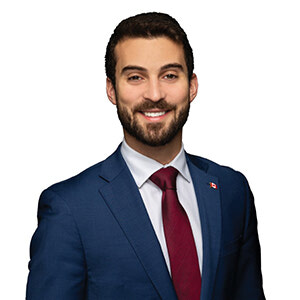 Tuesday, May 2, 2023
It was a busy week in Ottawa. I gave a speech in the House of Commons on the 2023 budget to share concerns on the Liberals' tax increases and the inflationary deficit that will only make life more unaffordable for Canadians...