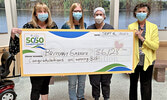 SLMHC Foundation draw winner, Brittany Garner, takes home $6,128
Andre Gomelyuk - Staff Writer
Sioux Lookout resident Brittany Garner was the latest Sioux Lookout Health Meno Ya Win Health Centre (SLHMC) Foundation 50/50 draw winner.
Garner won $6,128 in the Sept. 16 draw.
SLMHC Foundation holds monthly 50/50 draws, with 50 percent of funds raised each month going to that month's draw winner, and the other 50 percent helping to purchase and replace needed hospital equipment.
The next 50/50 draw date is on Oct. 14.
People can purchase tickets at https://foundation.slmhc.on.ca/.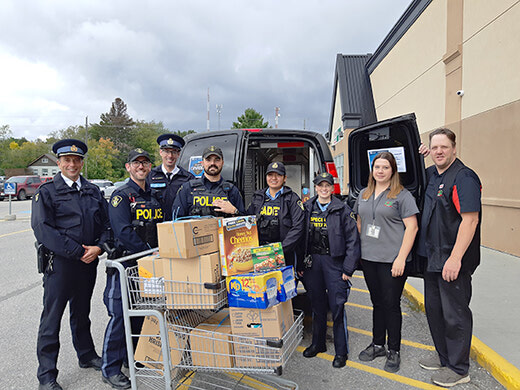 Tuesday, September 27, 2022
Thanks to the generous contributions of the community, Sioux Lookout OPP collected approximately 235 kg of food and over $350 to help address food insecurity in the community, through a Stuff A Cruiser initiative held on Sept. 21...