Sioux Lookout resident charged with sexual assault
Tim Brody - Editor
A 34-year-old Sioux Lookout resident was arrested and charged with sexual assault, police shared in a Jan. 25 media release, after members of the Sioux Lookout Detachment of the Ontario Provincial Police (OPP) began an investigation into an allegation of a sexual assault which police say occurred in the Municipality of Sioux Lookout on January 18.
The accused, Andrew James (AJ) Schardt, was released from custody and is scheduled to appear before the Ontario Court of Justice in Sioux Lookout on February 28.
"Officers would like to remind the public to be aware of their surroundings and be mindful of personal safety risks, especially when considering accepting rides from strangers. If you plan to be out, have a plan to get home safely," Sioux Lookout OPP shared.
Police are asking anyone who may have information that may assist investigators to contact the OPP at 1-888-310-1122 or the Sioux Lookout OPP Detachment at (807) 737-2020.
Should people wish to remain anonymous, they may call Crime Stoppers at 1-800-222-8477 (TIPS), where they may be eligible to receive a cash reward of up to $2000.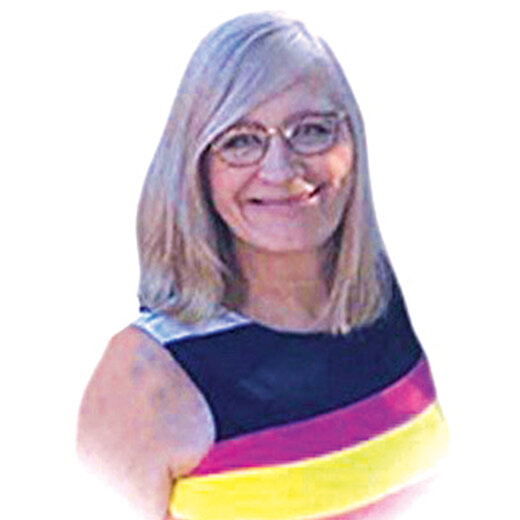 Tuesday, January 31, 2023
With heavy hearts we announce the passing of Anne Veenendaal (nee MacDonald), age 63, of Burlington, Ontario with her loving family by her side...