Sioux Lookout FunFest raises funds to help animals in need
Tim Brody - Editor
A successful partnership between Sioux Looks Out For Paws pet rescue and Fun-tastic Castles.
The animal rescue and Thunder Bay based business partnered June 2, 3, and 4 to present Sioux Lookout FunFest in the parking lot of The Hub Collective.
The FunFest featured bouncy castles as well as a barbeque operated by the pet rescue.
One dollar from every admission was donated to the pet rescue along with all profits from the BBQ.
"It went really well. Lots of kids came. We raised about $2100," Sioux Looks Out for Paws Chair Lynda Ducharme shared. "I think it was quite successful considering how hot it was… We thought it was a really good partnership."
Another FunFest is being planned, most likely taking place in September.
Ducharme said things are going well for the animal rescue, "We're continuing to move animals into good homes and take in new ones of course." She noted, "If anyone out there is looking for an adult cat, we have some we've had for quite some time and it would be nice to see them get a home."
"We are looking at elections sometime in the early fall, because I'm actually going to step down, I've been doing it a long time," Ducharme said.
The organization is also looking for more volunteers. Anyone interested can message the organization through their Facebook page Sioux Lookout Rescue.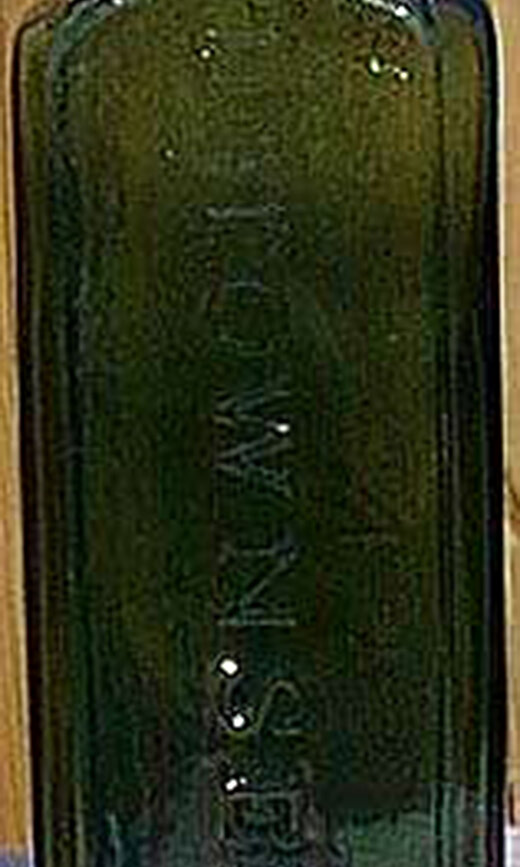 Wednesday, June 14, 2023
When the clinic called a couple weeks ago and said Dr. M wanted to see me, a tiny red flag shot up, but I lowered it by convincing myself it was only a rescheduling of my routine semi-annual visit to refill prescriptions for my high blood pressure...