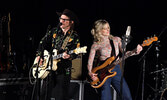 Season line-up announced as Sioux Hudson Entertainment Series returns
Staff Writer - Andre Gomelyuk
The Sioux Hudson Entertainment Series is back with a season line-up featuring a variety of performance and musical acts. The organization showcases on their website, "The Sioux Hudson Entertainment Series brings big city performing arts to the remote north at small town prices. Each year, the Series presents at least six pieces of professional live entertainment in Sioux Lookout, often enjoying "bonus performances" as opportunities arise. The volunteer committee strives to provide a balance of drama, music (classical and contemporary) and dance."
The Series partners with other entertainment series across northern Ontario to block book artists to provide the opportunity for smaller communities to receive shows of known artists. Alyson Martin, a committee member of Sioux Hudson Entertainment Series shares, "From the generous support of our community sponsors, the Canadian Heritage, Ontario Dances, Ontario Arts Council, we are able to have up to nine shows. We have either one, two or three bonus shows each year as much as we can." Martin continues, "We are really excited to be able to present a nice mix of performances. We are glad to have the Manitoba Theatre touring again. We have rock, folk, the blues, roots music, Celtic music, of course theatre, with Kelowna our dance performance." Martin shared her excitement at being able to launch the first show of the season on October 17 with, "The Trews, who are a Canadian rock band. They are a very well known, east-coast band. They just bring a great sound, great musician, as an acoustic trio." Martin said on the organization's website, https://siouxhudsonentertainmentseries.ca/, "there is a really good outline of information about who they are, they can go online, they can also look up the music, find out on their website following the links."
Martin urges attendees, "Even if you are familiar with different groups, it exposes people, that they might not have ventured out and purchased a single ticket for, but because its part of the season, many people have really been excited about new performers."
All shows begin at 7:30 p.m. at the Sioux North High School cafetorium. Season passes are available at Cheers! Flowers and Gifts on Front Street. Advance single tickets are available online on Eventbrite and single tickets can be purchased at the door at each concert throughout the season.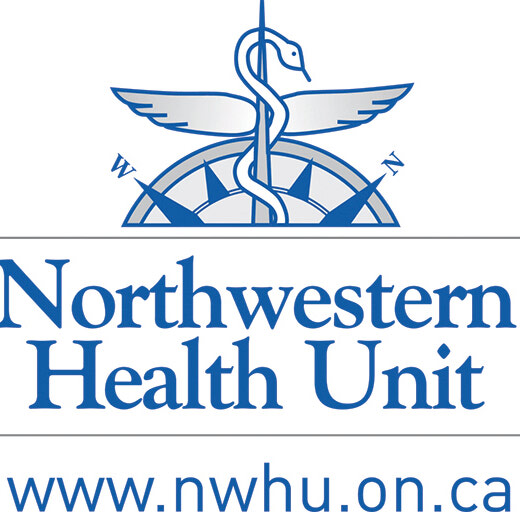 Tuesday, October 11, 2022
Northwestern Health Unit (NWHU) is preparing for flu clinics this fall...