Santa Claus Parade
Holiday spirit was on display last Sunday evening with 26 floats, decorated by area businesses and organizations, taking part in Sioux Lookout's Santa Claus Parade, which was presented by the Municipality of Sioux Lookout. Six fire trucks/emergency services vehicles were also part of the parade.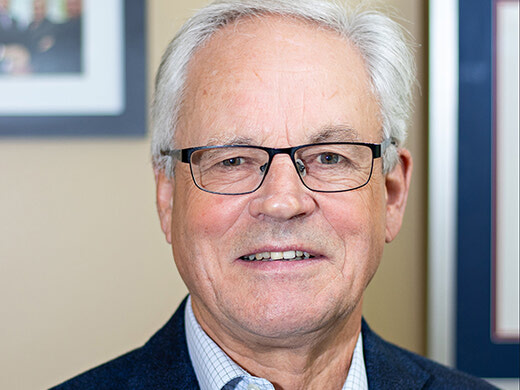 Tuesday, December 13, 2022
Three Northwestern Ontario municipalities which formed a coalition in April to tackle the cost of policing in their communities say they remain focused on finding a solution for 2023 police costs and beyond...