Report From Parliament Hill
Eric Melillo, MP, Kenora Riding
Dear Constituents,
It has been another busy and exciting week speaking with many community members about the local and national issues of importance to them. I was in Winnipeg with my MPs Raquel Dancho and Larry Maguire to meet with Agape Table, an organization dedicated to helping to feed those in need. They've seen a significant increase in the number of meals served with many more families and seniors needing support as the cost of living rises. This is an issue happening across the country, and Conservatives have been calling on the federal government to provide relief by cancelling their tax on gas and groceries.
Later in the week, I met with the District of Kenora Unincorporated Areas Ratepayers Association (DoKURA) to discuss access to adequate and affordable internet in unincorporated areas in the region. I also attended the flag raising for the Canadian Army Veterans Motorcycle Units 20th anniversary rally in Kenora.
I ended the week in Vermilion Bay to attend the Municipality of Machin's community fish fry and Dryden for the Go-Getters Pig Roast.
Working for You
If you're planning to be in Ottawa and are interested in attending Question Period or taking a tour of Parliament, please let me know and my office can help reserve Question Period and tour tickets.
As always, if there is anything my office can assist you with, please call me at 807-223-2182 (Dryden) or 807-468-2170 (Kenora) or email me at [email protected].
Sincerely,
Eric Melillo
Member of Parliament
Kenora Riding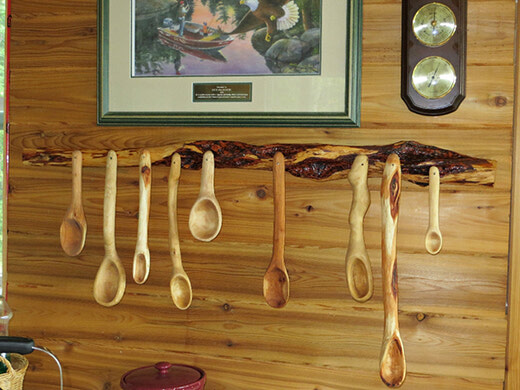 Thursday, August 24, 2023
Changing perspectives are interesting to reflect on...