Report From Parliament Hill
Eric Melillo, MP, Kenora Riding
Dear Constituents,
It was a busy week joining the Leader of Canada's Conservatives, Pierre Poilievre, on his tour through northern Ontario. We met with the Kenora Chiefs Advisory to discuss economic opportunities and the challenges each community is facing. We also held a meet and greet in Kenora for residents to meet Pierre and for him to share how as prime minister he will bring home lower prices and more freedom for Canadians.
After Kenora, we were in Thunder Bay to meet with the staff at the Crossroads Centre, which provides addictions treatment to adults struggling with addiction. We also toured the G3 Port Terminal, where crops such as grain and canola are transported to before being shipped across the world. Our last meeting was with Thunder Bay Hydraulics to discuss the services they provide to the natural resource sector.
The Leader and I were then off to Timmins for meetings with Steelworks & Fabrication, NPLH Drilling, and later Green First Forest Products in Kapuskasing. I ended the week in Sault Ste. Marie to meet with Tenaris and tour their facility.
Working for You
If you're planning to be in Ottawa and are interested in attending Question Period or taking a tour of Parliament, please let me know and my office can help reserve Question Period and tour tickets.
As always, if there is anything my office can assist you with, please call me at 807-223-2182 (Dryden) or 807-468-2170 (Kenora) or email me at [email protected].
Sincerely,
Eric Melillo
Member of Parliament
Kenora Riding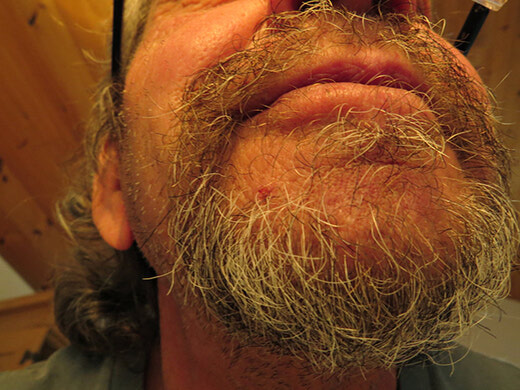 Wednesday, August 2, 2023
Today I had a letdown, a moment of disappointment.
I was so excited earlier this week when I felt a little lump on my chin! "Woohoo," I shouted to myself as I felt the tiny pimple. "Holy smackers, is that ever cool!"...