Report From Parliament Hill
Eric Melillo, MP, Kenora Riding
Dear Constituents,
Recently, the Indigenous and Northern Affairs Committee studied a report from the Parliamentary Budget Officer that found the departments responsible for Indigenous services to be incredibly ineffective. The report outlines that spending is up greatly under the Liberals though the increased spending did not result in an equal increase in the ability of these organizations to achieve their targets. In other words, the Liberals are spending more money but not achieving greater results for Indigenous peoples across the country. Never before has a government spent so much to achieve so little-this is an incredible failure.
My Conservative colleagues and I questioned the Minister of Indigenous Services, Patty Hajdu, Minister of Crown-Indigenous relations, Marc Miller, and their officials on the steps they have taken in response to the report's findings to improve the services their departments deliver. Unfortunately, they were not able to give a clear answer.
Indigenous communities in our region and across the country deserve a federal partner that is better organized and able to fulfill its commitments. Instead, under the Liberals, we have seen more dollars going towards bloated bureaucracy and bonuses for officials instead of going towards key programs, infrastructure projects, and development opportunities.
Our team will continue to advocate for common sense improvements to the services the federal government delivers to Indigenous peoples and to all Canadians.
Working for You
If you're planning to be in Ottawa and are interested in attending Question Period or taking a tour of Parliament, please let me know and my office can help reserve Question Period and tour tickets.
As always, if there is anything my office can assist you with, please call me at 807-223-2182 (Dryden) or 807-468-2170 (Kenora) or email me at [email protected].
Sincerely,
Eric Melillo
Member of Parliament
Kenora Riding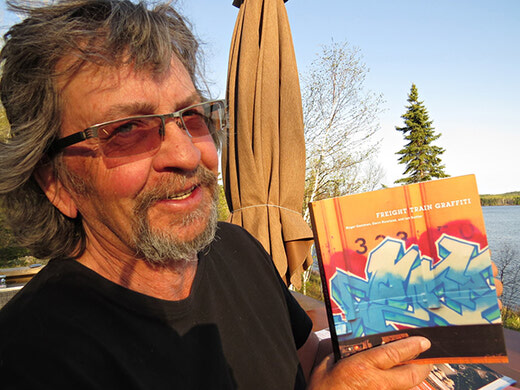 Wednesday, May 24, 2023
Saturday was a day that began beautifully and just got better and better as it went on...