Report From Parliament Hill
Eric Melillo, MP, Kenora Riding
Dear Constituents,
This week I addressed a Conservative motion calling on the government to take action to end the housing crisis. The cost of monthly mortgages in Canada has more than doubled since 2015 and housing supply continues to be a key issue in Northwestern Ontario. Many young people feel they will never be able to own a home and it is hindering the growth of our region as people cannot move here to work.
Despite the Liberals spending billions on so-called housing strategies, the problem continues to get worse. Our motion proposes the government enact policies that will speed up new housing construction and cut unnecessary red tape by:
tying federal infrastructure dollars for municipalities to the number of new homes built.
making available 15% of under-utilized federal properties across Canada for new housing while guaranteeing an appropriate ratio of affordable units in the developments.
Unfortunately, the Liberals and NDP voted the motion down, but Conservatives will keep fighting for common sense solutions to fix this housing crisis.
Bill C-11 Becomes Law
Recently, the Senate voted to pass Bill C-11, the bill has now received Royal Assent and became law.
This bill opens the door for government to determine what content Canadians can view and listen to online. It will also harm digital creators by limiting their ability to reach global audiences. It is an unacceptable attack on the freedoms of individual internet users in Canada. Instead of showing you the things you want to view, it will direct you to the things the government wants you to view.
I was proud to vote alongside my Conservative colleagues against this reckless policy. A Conservative government will repeal Bill C-11, pass legislation requiring large streaming services to invest more into producing Canadian content, and will protect the individual rights and freedoms of Canadians.
Working for You
If you're planning to be in Ottawa and are interested in attending Question Period or taking a tour of Parliament, please let me know and my office can help reserve Question Period and tour tickets.
As always, if there is anything my office can assist you with, please call me at 807-223-2182 (Dryden) or 807-468-2170 (Kenora) or email me at [email protected].
Sincerely,
Eric Melillo
Member of Parliament
Kenora Riding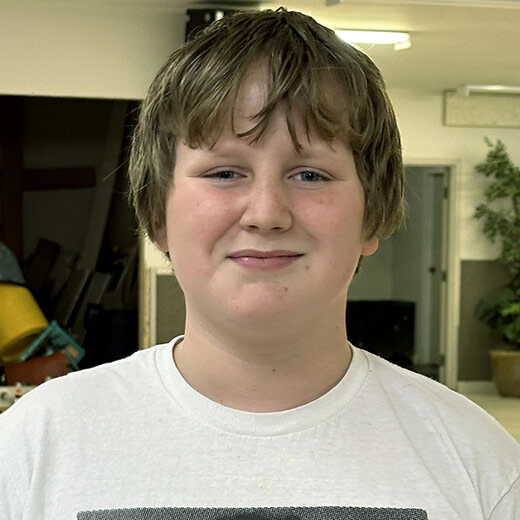 Tuesday, May 9, 2023
Donovan McCord, Sean Brody, Samuel, Naomi,
and Jesse Landgraff, and Emily Barrett answer this week's question.