Question of the week:
When do you think Pelican Lake will completely freeze over?
Quynne Richards
SNHS student
Nov. 28.
Jennifer Fiddler
Keewaytinook Okimakanak Board of Education employee
Dec. 6.
Olivia, Owen, Brooke, Alicia and Jason MacMillan
SMPS and SNHS teachers, family members
Dec. 15.
Nikki Catlin-Gosse
NAPS Office Administrator
Dec. 13.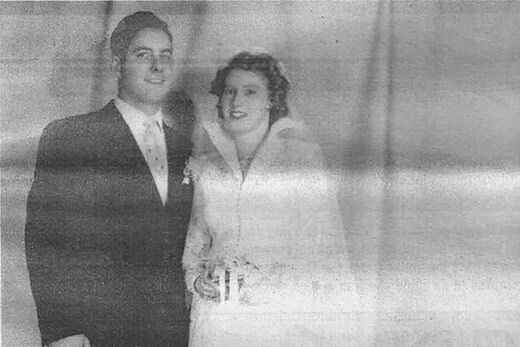 Wednesday, November 16, 2022
Doris and Jim Cosco on their wedding day November 26, 1951.