Question of the week:
When do you think ice out will happen on Pelican Lake?

Bradley Grenier
Fresh Market Foods employee
I think probably the next week or two.
Les Burgoyne
Wood cutter, odd jobs
May 17.
Rylen Crowe
Visiting from Kingston
Mid-May.
Lance Hildebrand
Retired
May 9, my late parents' anniversary.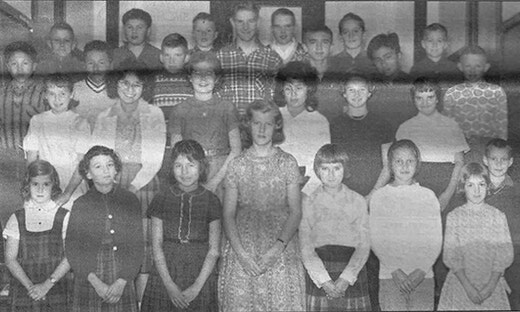 Wednesday, April 26, 2023
Central Schools grade 5 & 6 class of 1964-1965....