Question of the week:
When do you think ice out will happen on Pelican Lake?
Will Brody
SHS student
Early to mid May.
Adelaide Meekis
SNHS student
May 25.
Donna Prior
Retired
May 3.
Skyler Tompkins
Fresh Market Foods employee
May 28, my birthday.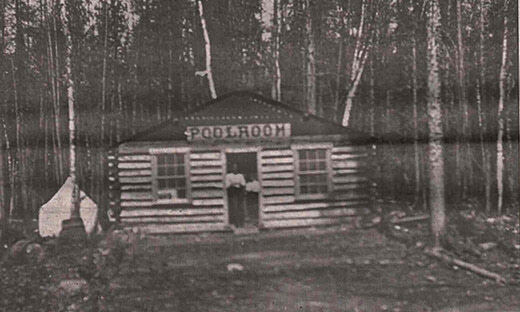 Tuesday, April 18, 2023
Above the door is a sign that reads "Pool Room."